Details
27.january 2017Article of Vesimentor OÜ was published in Äripäev!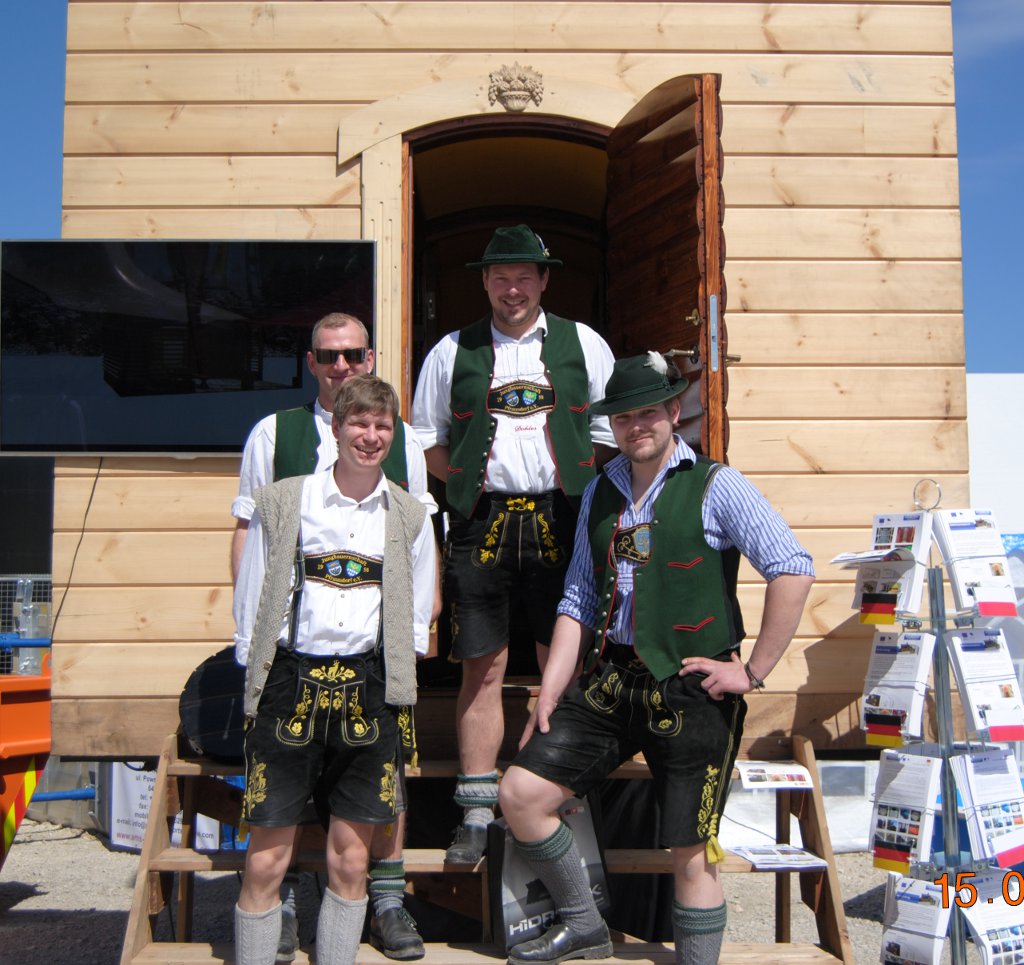 Details
Saksamaal, Bauma rahvusvaheline ehitustehnika ja -tehnoloogia mess leidis aset juba 30-ndat korda.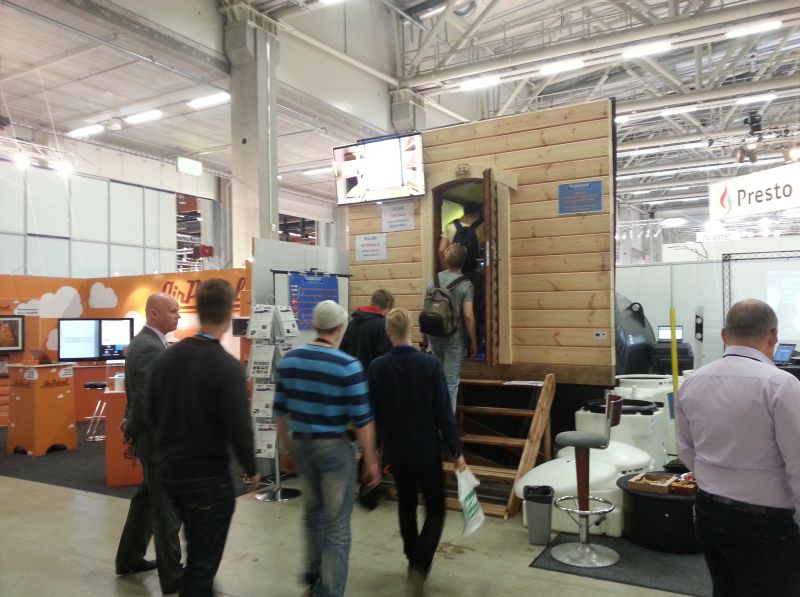 Details
The FINNBUILD International building and building services fair did held on 9-12 October 2012 at the Helsinki Exhibition & Convention Centre where participated more than 500 companies from 11 countries.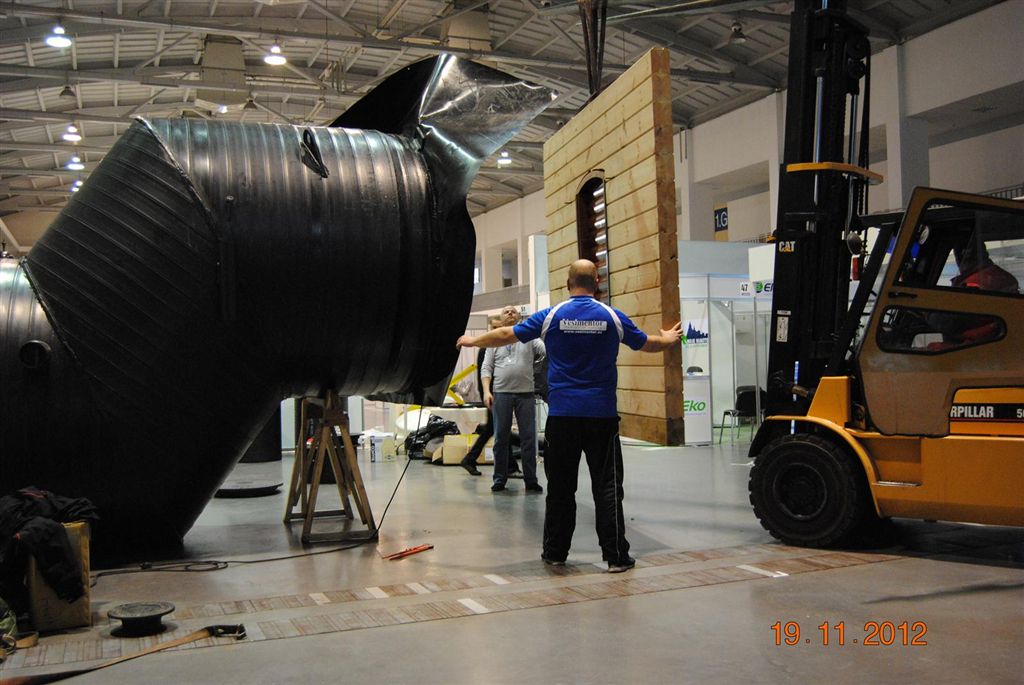 Details
Gmina fair of Products and Services for Local Government was held from the 20th till the 23rd of November 2012.
We are social!
Like our page on Facebook and receive the updates on our products, activities and other related news straight on your news feed.
Don't forget to share our page so that your friends may also stay up-to-date.