Details
Vesimentor is taking part of Elmia Subcontractor exhibition.
Our representatives are Kadri Künnapas ja Triinu Paabo.
More info about the exhibition can be found on the link: https://www.elmia.se/en/subcontractor/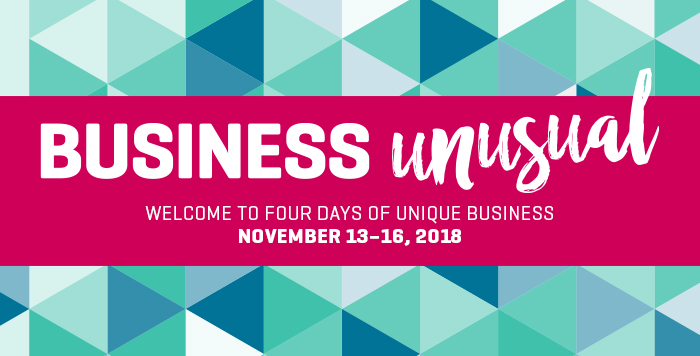 Details
Attention!
Vesimentor will be at ELECTRONICA conference in München in 13-16 November 2018.
More info on the conference link: https://electronica.de/index.html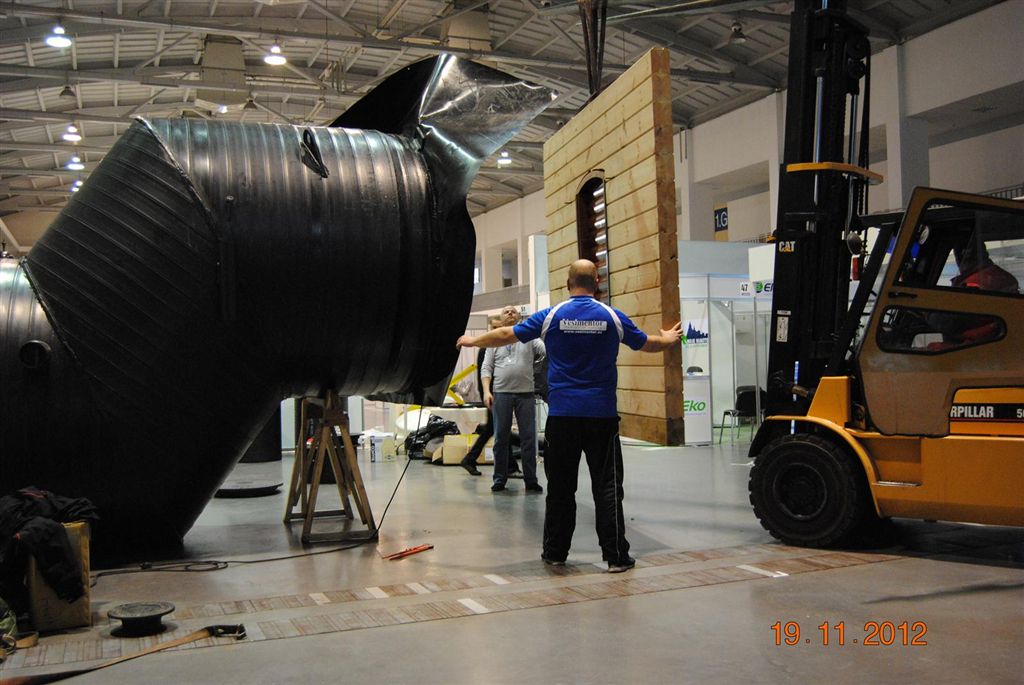 Details
Gmina fair of Products and Services for Local Government was held from the 20th till the 23rd of November 2012.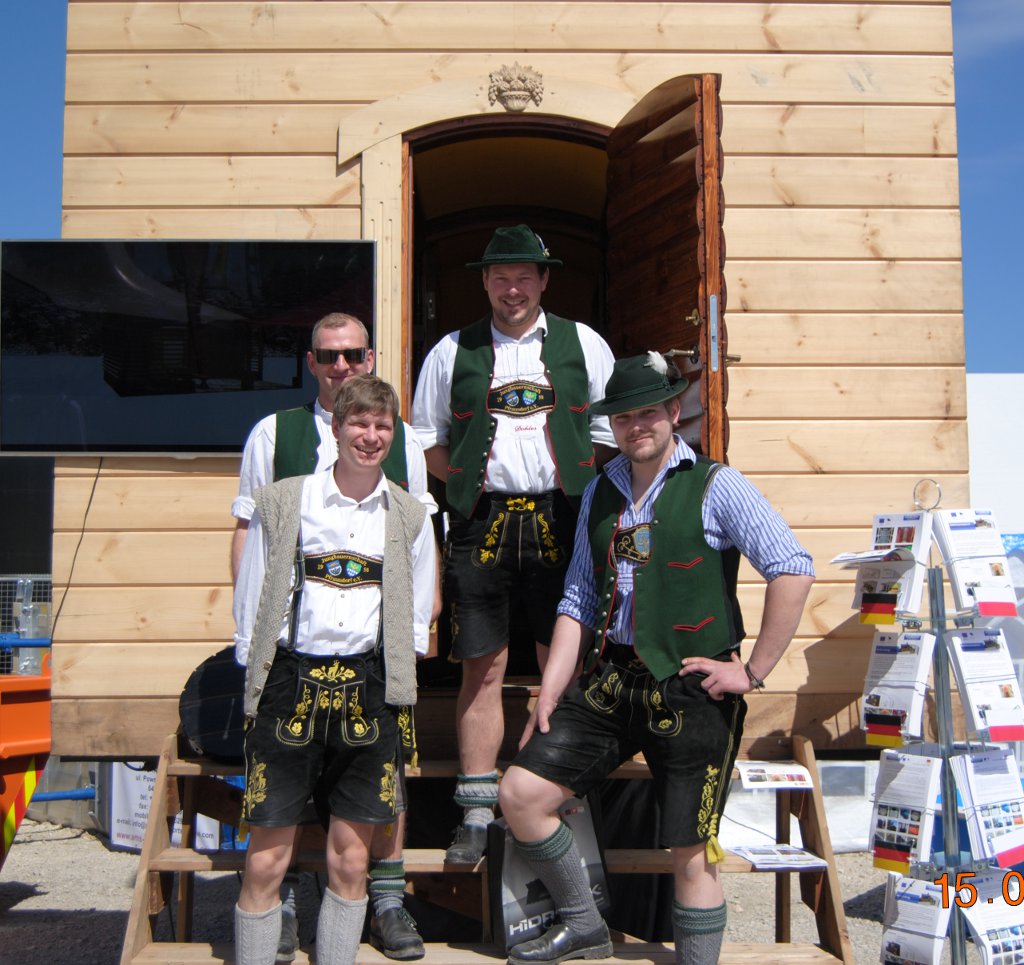 Details
Die Internationale Fachmesse Bauma, hat schon 30.Mal stattgefunden. Gut 530.000 Besucher über 200 Ländern kamen.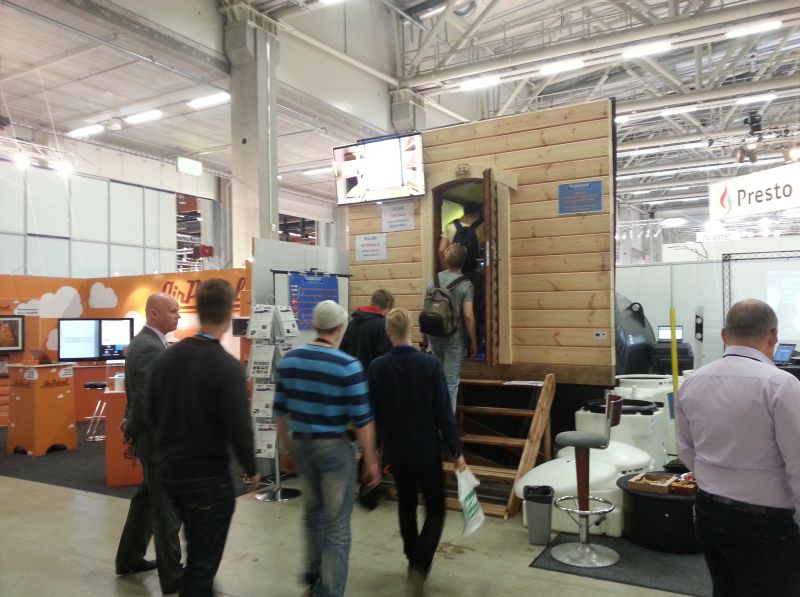 Details
The FINNBUILD International building and building services fair did held on 9-12 October 2012 at the Helsinki Exhibition & Convention Centre where participated more than 500 companies from 11 countries.
Besuchen sie uns auch auf facebook
Wir sind jetzt auch bei Facebook, schauen sie doch mal vorbei!